These healthy meals for picky eaters are so great! Your whole family will enjoy these delicious dinners that can be tweaked for any palate.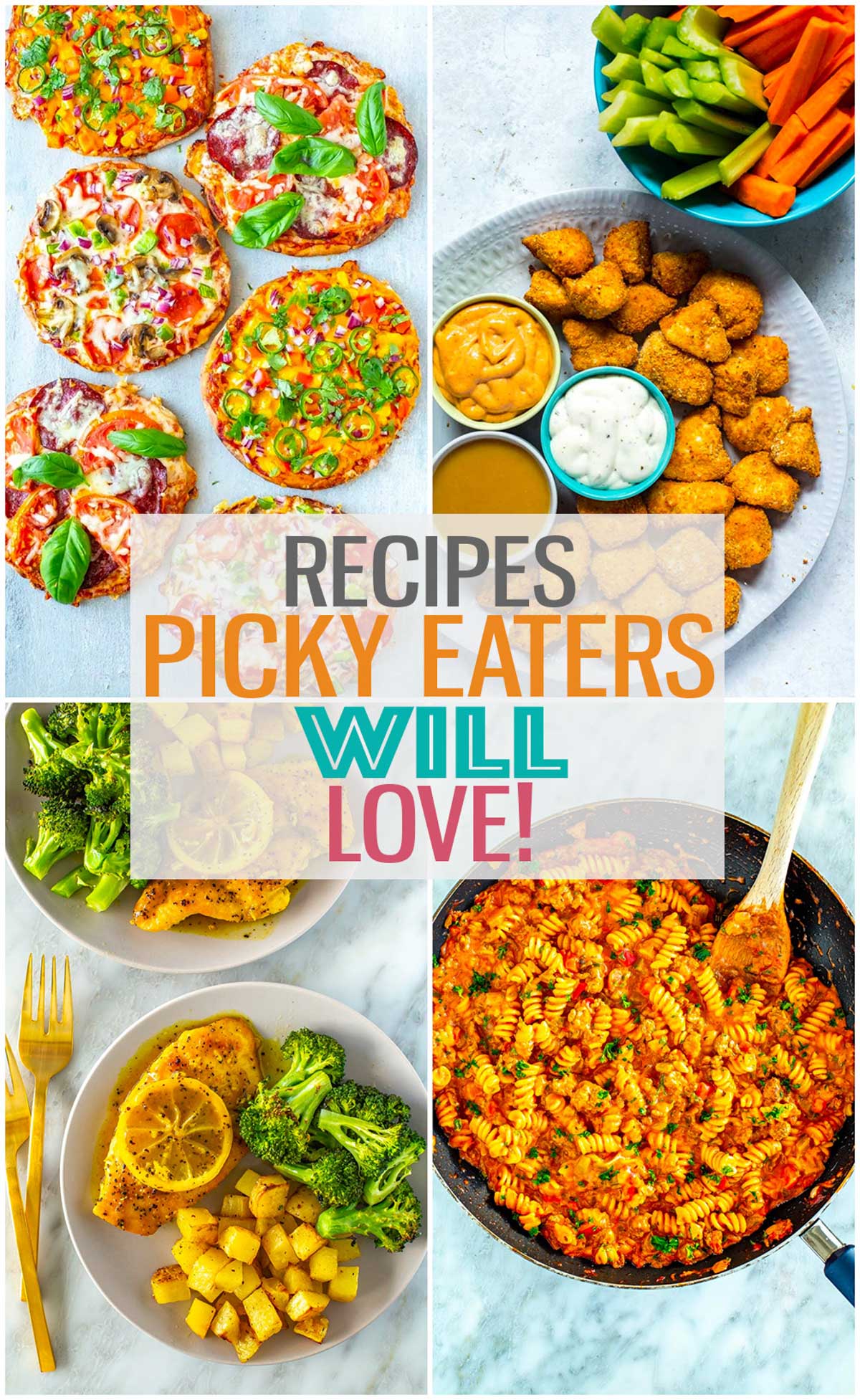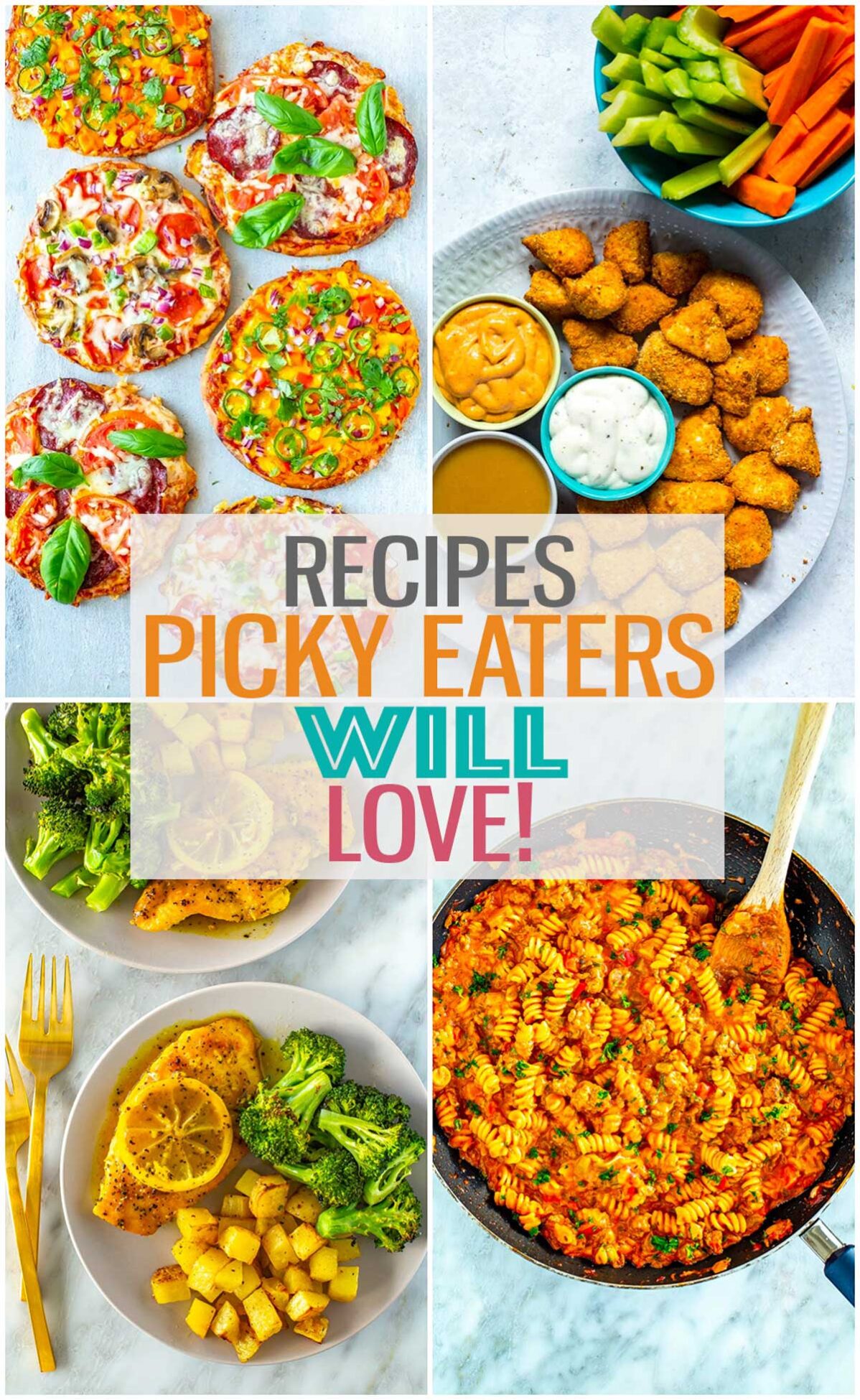 The Best Recipes for Picky Eaters
Are you struggling to find healthy meals that the picky eaters in your family will love? I've got you covered! I rounded up the best lunch and dinner ideas for picky eaters that are as healthy as they are delicious. Plus, pretty much all the recipes can be tweaked, so even the fussiest eaters will be happy.
Delivery Dupes & Restaurant Copycats
Stop ordering pizza or getting takeout and make these recipes instead! They're healthier versions of restaurant favourites that any picky eater will enjoy.
Instant Pot & Crockpot Recipes
These hands-off dinners are a great way to feed your entire family effortlessly. Try everything from a Instant Pot Mac and Cheese (with veggies added in) to Crockpot Chicken Fajitas that can be served however you desire!
Stir Fries & Skillet Meals
These easy meals come together in one pan! Make stir fries with your picky eater's favourite vegetables or try these kid-approved pasta dishes.
More Recipes for Picky Eaters
Looking for some more ideas? Here are some of my favourite dishes that can fit anyone's palate. You can customize the sides and/or toppings, so everyone's happy at dinnertime!