These healthy meals come together with 5 ingredients or less – cut down on your grocery bill with these quick and easy recipes!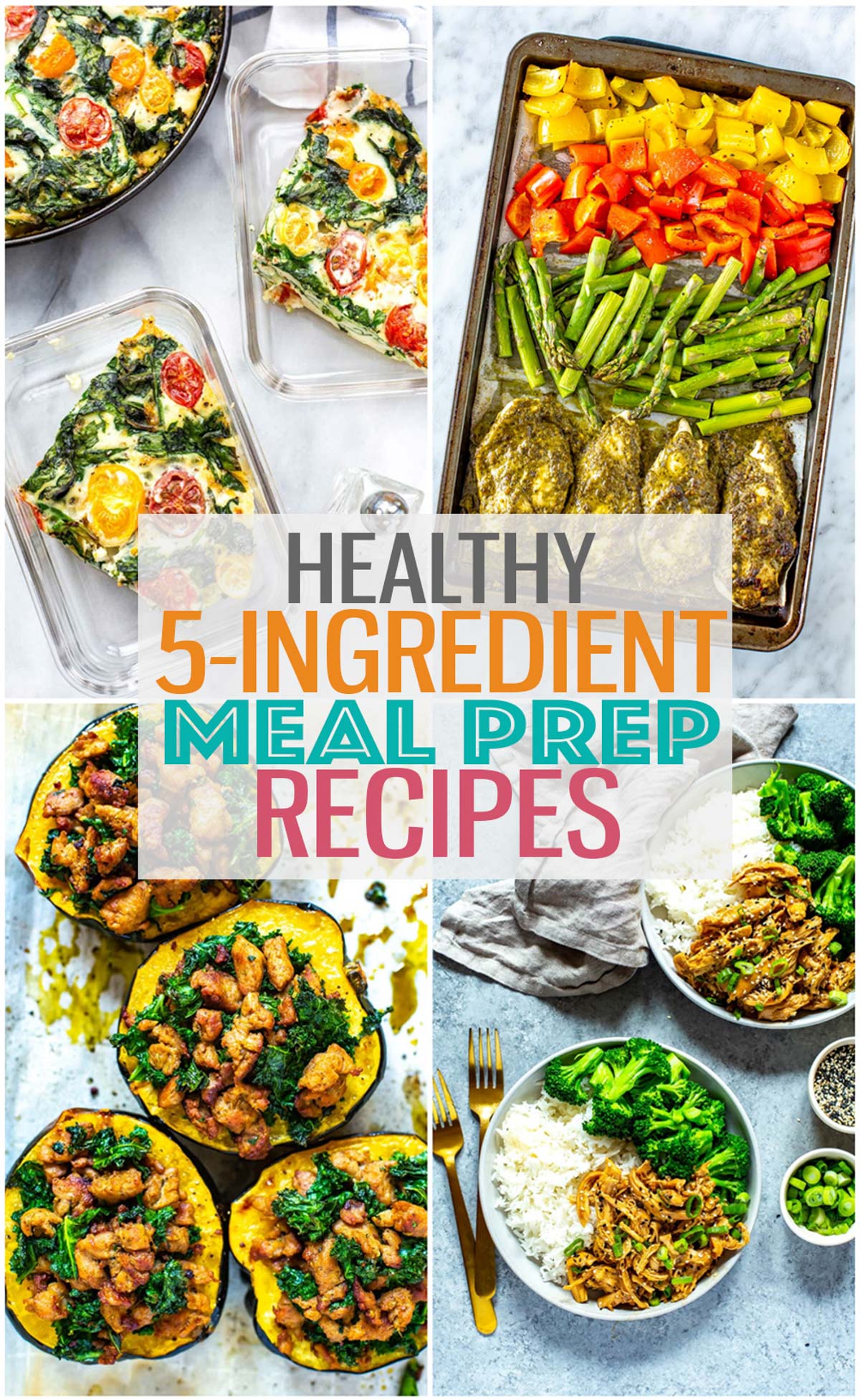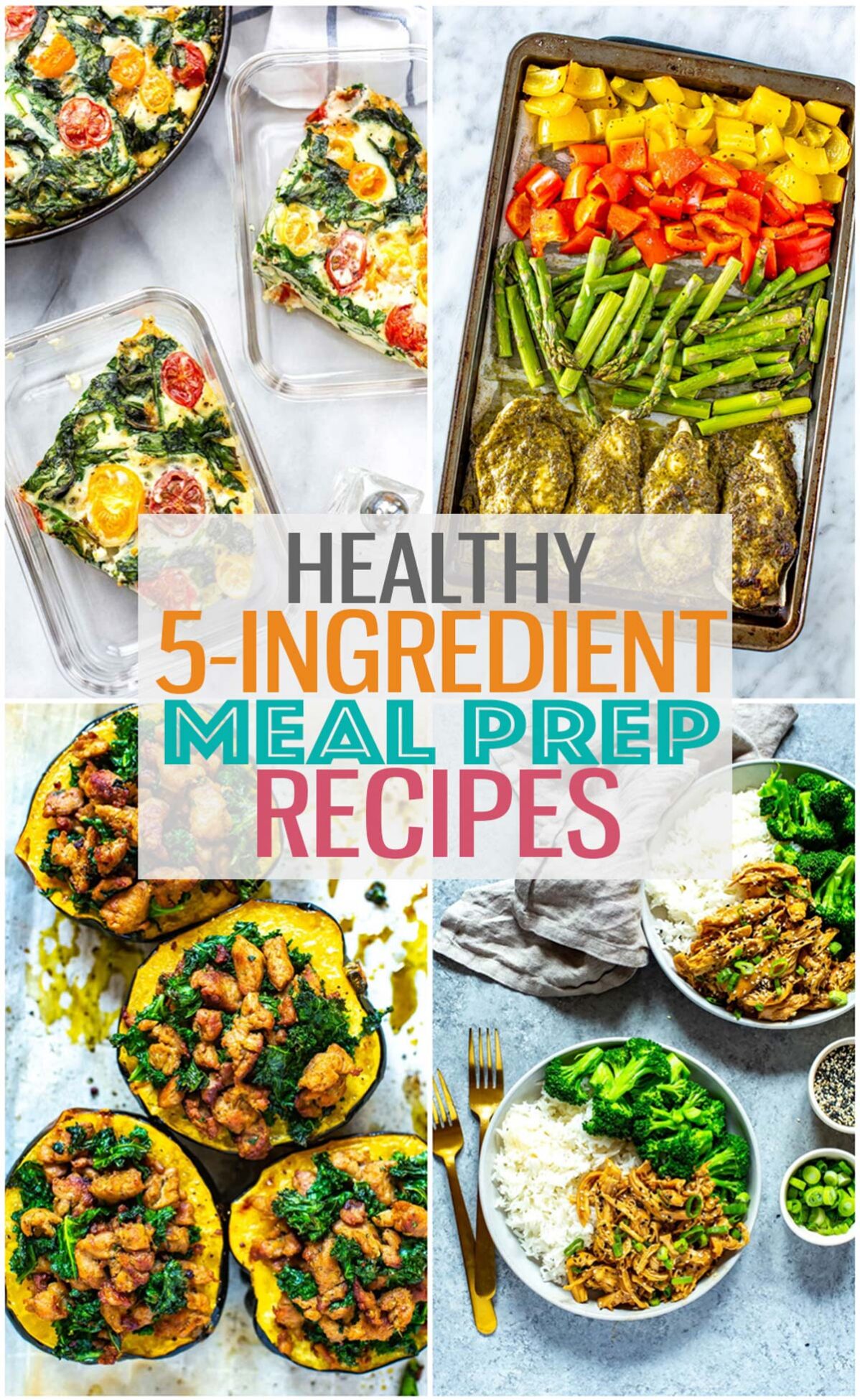 5-Ingredient Recipes
Looking for something quick and easy? These 5-ingredient recipes are going to become your new best friend! Whether you need something fast to make in the morning, a quick lunch during the workday or a laidback dinner idea, you don't need a mile-long list of ingredients to whip up a delicious meal. There are tons of recipes out there that are quick and easy with fewer ingredients.
Save Time & Money
I don't know about you, but I'm always looking for ways to save more time and money, and these 5-ingredient meals offer the best of both worlds. Since there are fewer ingredients, there's less prep time involved and you'll be able to cut down on your grocery bill. In fact, a lot of the ingredients might be things you already have on hand at home.
To help you get started, I rounded up some of my favourite 5-ingredient meals for breakfast, lunch and dinner. They're all super easy to make and are ready in a flash!
Watch how to make some of these recipes on YouTube!
5-Ingredient Breakfasts
A wholesome and filling breakfast made with 5 ingredients or less? Yes, please! Pancakes, oatmeal and baked eggs round out this list of satisfying (and speedy!) breakfasts.
5-Ingredient Appetizers and Sides
Looking for a side to go with dinner? Try any of these appetizers or sides! From Creamy Cauliflower Mashed Potatoes to Air Fryer Chicken Wings, you're going to want to share these recipes with the whole family! Some, like the Caprese Quinoa Salad make excellent lunches, too.
5-Ingredient Dinners
We're doing the impossible – making dinner with just 5 ingredients! Cut time on prepping ingredients and measuring out different spices with these delicious dinners.