These cheap and easy dinner ideas prove that you can eat healthy on a budget – they can all be made for around $10 or less!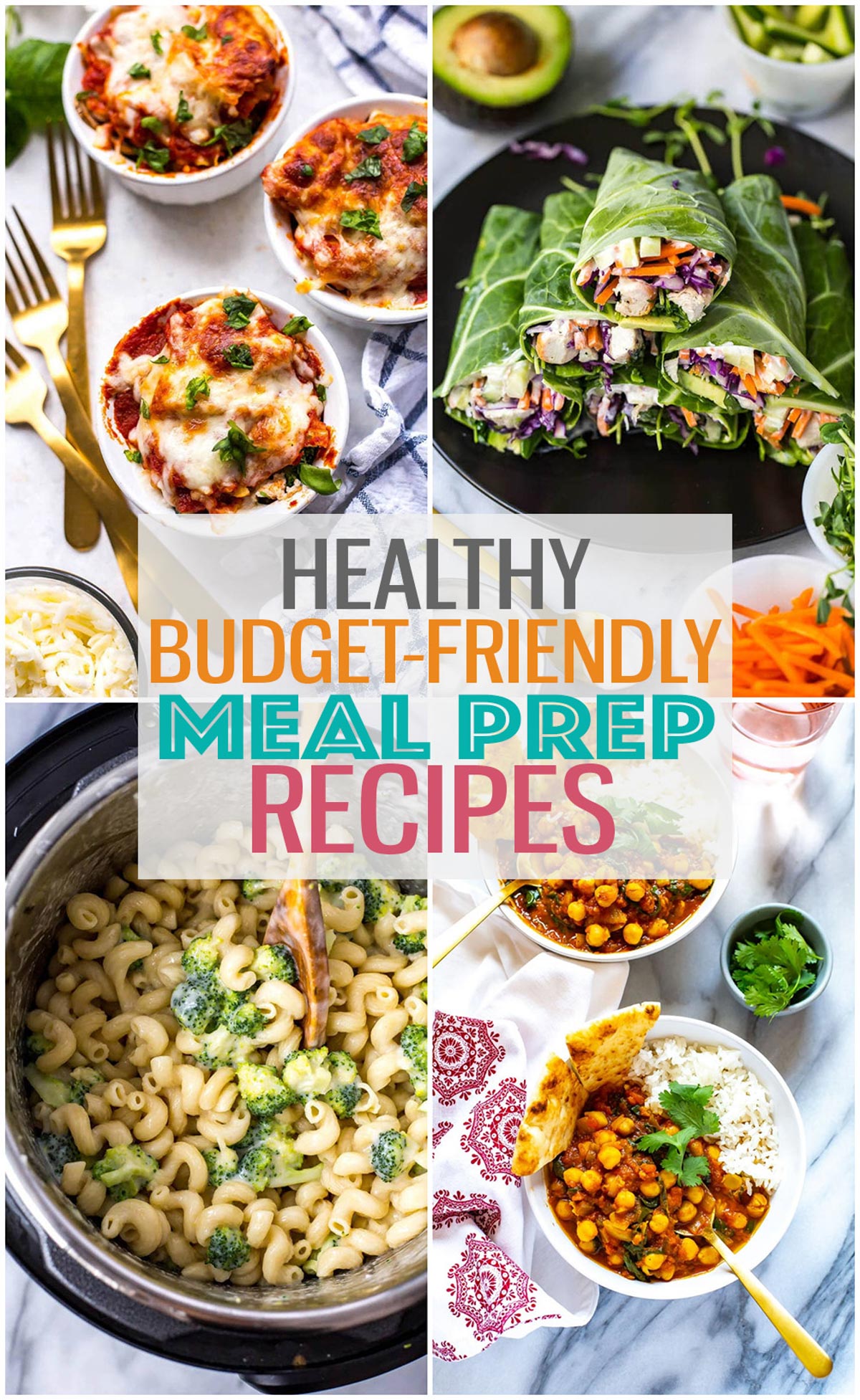 Cheap Meals
Just because you're cooking on a budget doesn't mean you have to sacrifice on flavour. There are tons of delicious recipes out there that cost around $10. I rounded up some of my favourite recipes that are as affordable as they are tasty and will help take your meal budget even further. They'll keep your wallet and your stomach happy!
Save Money by Meal Planning
If you want to save even more money, meal planning is the way to go. By having all your meals for the week organized in advance, you can plan out what ingredients you need and save on your grocery bill. You also won't be reaching for the takeout menus as often since you'll already have a home-cooked meal ready to go in the fridge.
Want to save even more money? Check out these 10 tips to save money on groceries.
What Can You Cook For Under $10?
Budget-friendly doesn't have to mean bland. There are a range of meals you can cook for around $10 that are super flavourful – and you won't even be able to tell they were that cheap! Check out some of my favourites below.
Watch how to make some of these recipes on YouTube!