Whether you're a beginner cook or you're looking to upgrade your tools and small appliances, here are the must-have kitchen essentials!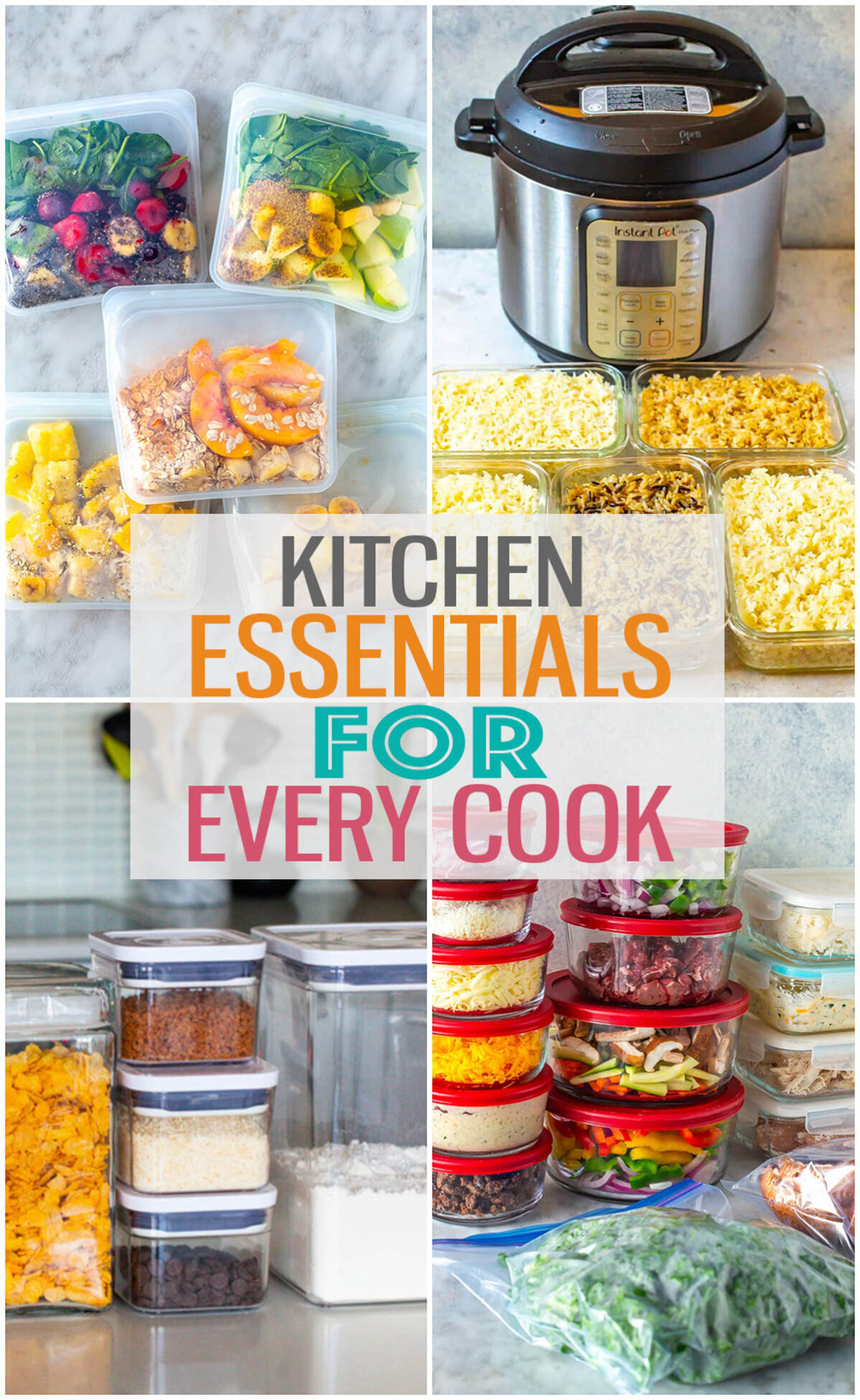 Kitchen Essentials For Every Cook
With the right equipment, you can accomplish anything in the kitchen! Whether you're moving out into your own apartment or you're looking to upgrade your tools, this kitchen essentials list is for you. Both beginner and experienced home cooks will love these gadgets and must-haves! This list features everything that belongs in a minimalist kitchen (like knives, cutting boards, and measuring cups) as well as some extras like appliances I can't live without.
Cooking Tools
Need to stock a new kitchen and don't know what you need? This list of cooking tools is a great starting point! They're all essentials I use practically everyday in my kitchen.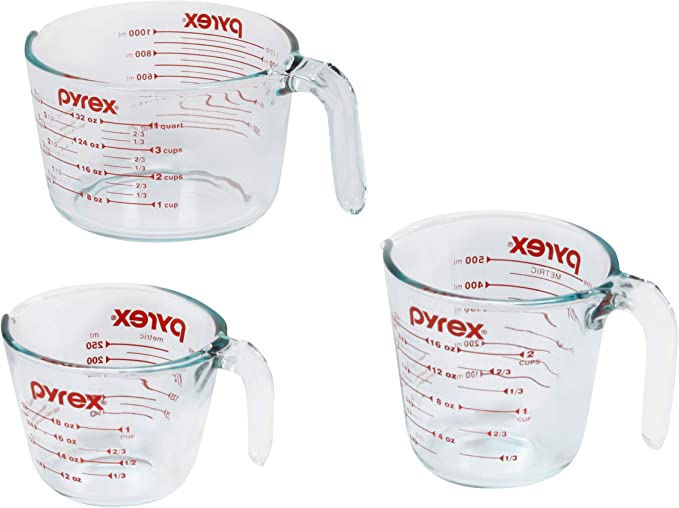 Liquid Measuring Cups – This set contains 1-cup, 2-cup, and 4-cup measuring cups, complete with various markings. They're made of tempered glass and are microwave and dishwasher safe.
Dry Measuring Cups & Measuring Spoons – These measuring cups and spoons are so useful! They won't take up any space in your drawers because you can hang them up. You can measure everything from 1/8 tsp to 1 cup!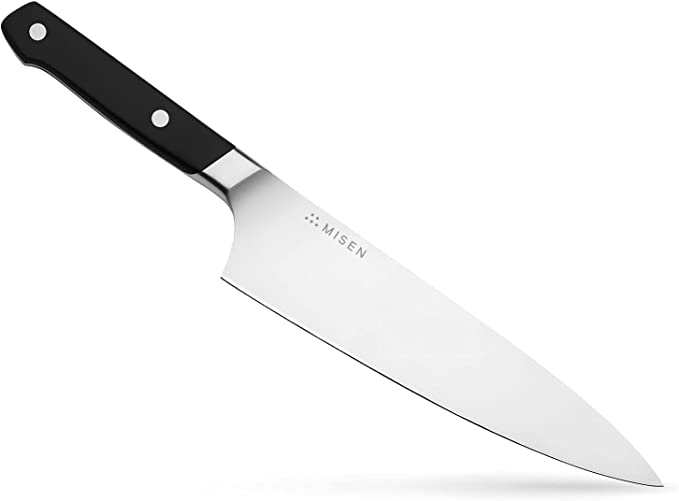 Chef's Knife – A good knife is a kitchen staple. This one is sharp, versatile and great for chopping up various meats and veggies.
Bakeware Set – This is the ultimate bakeware set and includes everything you need! You've got sheet pans, a muffin and even a round cake pan to make things like frittatas.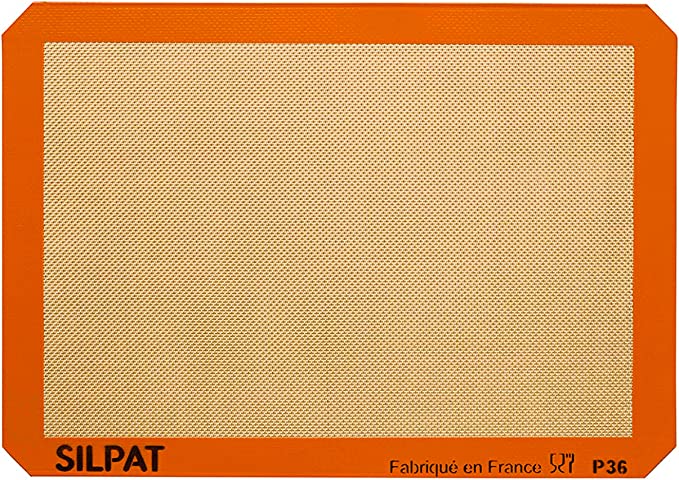 Silpat Baking Mat – Turn any sheet pan into a non-stick surface with this baking mat. It's also a reusable alternative to parchment paper.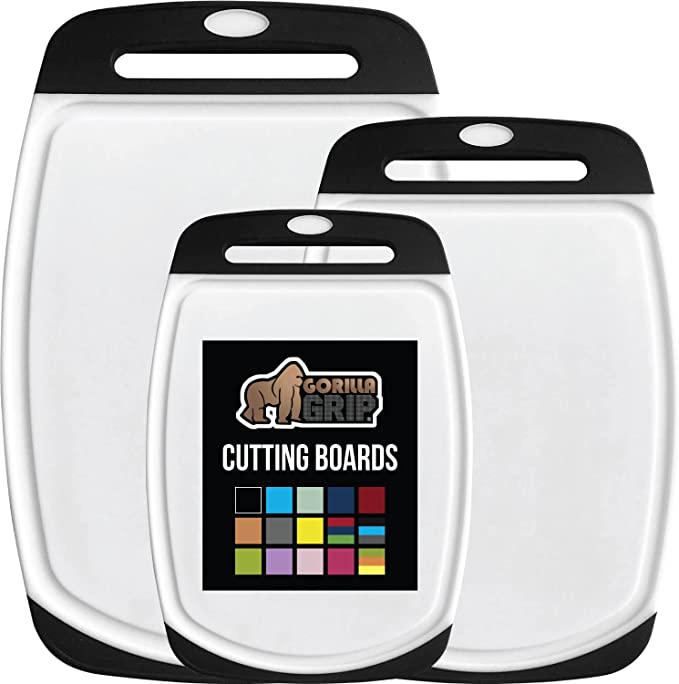 Cutting Board Set – These durable cutting boards are great! They're anti-slip and dishwasher safe. You can choose between three different sizes depending on what you're chopping.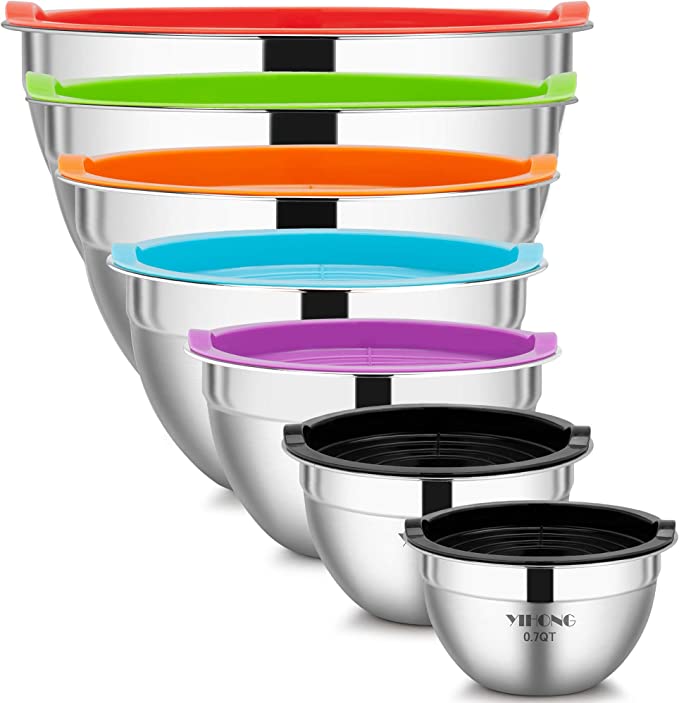 Mixing Bowls – This mixing bowl set is the best! They nest together so they save space and they have lids so you can throw them in the fridge easily.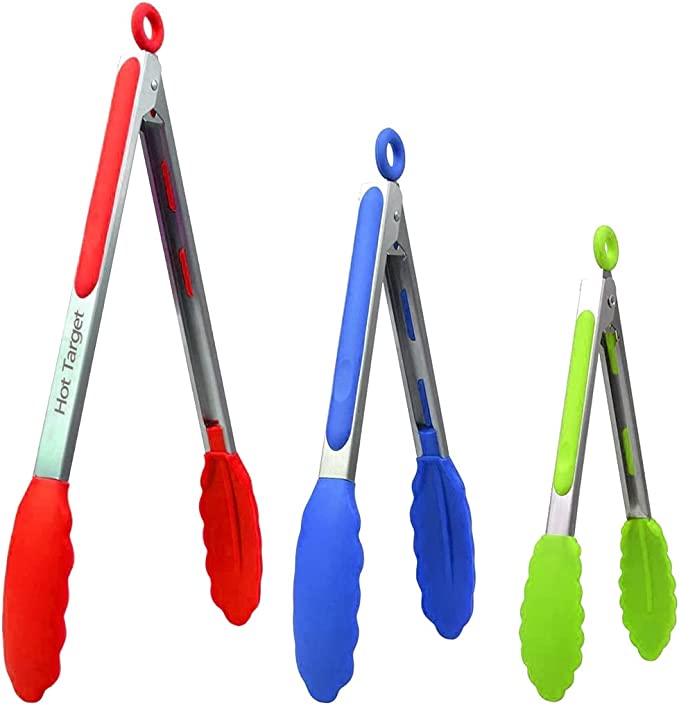 Silicone Tongs – These tongs are excellent for cooking meat, tossing salads or grilling. They're made of silicone so you can use them with non-stick pans without worrying.
Spatulas – I use spatulas while sautéing food or mixing ingredients. This set of flexible heat-resistant spatulas are super versatile.
Wooden Spoons & Utensils – These bamboo utensils are a great starter set for any kitchen. They're easy to clean and won't scratch any pots or pans.

Garlic Press – I love using a garlic press to mince garlic in a just a few seconds. This one's my favourite!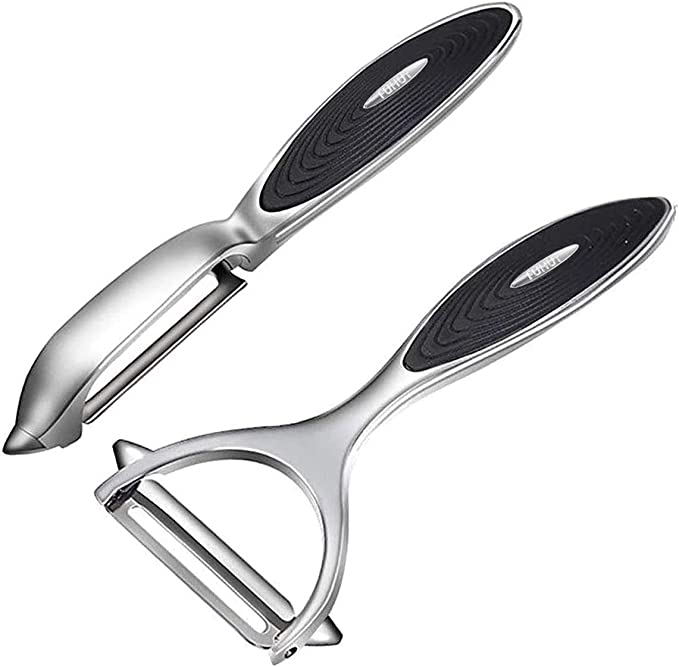 Y Peeler – Peeling vegetables has gotten so much easier thanks to this peeler! It's super sharp and has an ergonomic non-slip handle so peeling carrots or potatoes won't feel like a total chore.
Lemon Lime Squeezer – Freshly squeeze lemon or lime juice is so much better than the bottled stuff! This squeezer makes juicing citrus painless!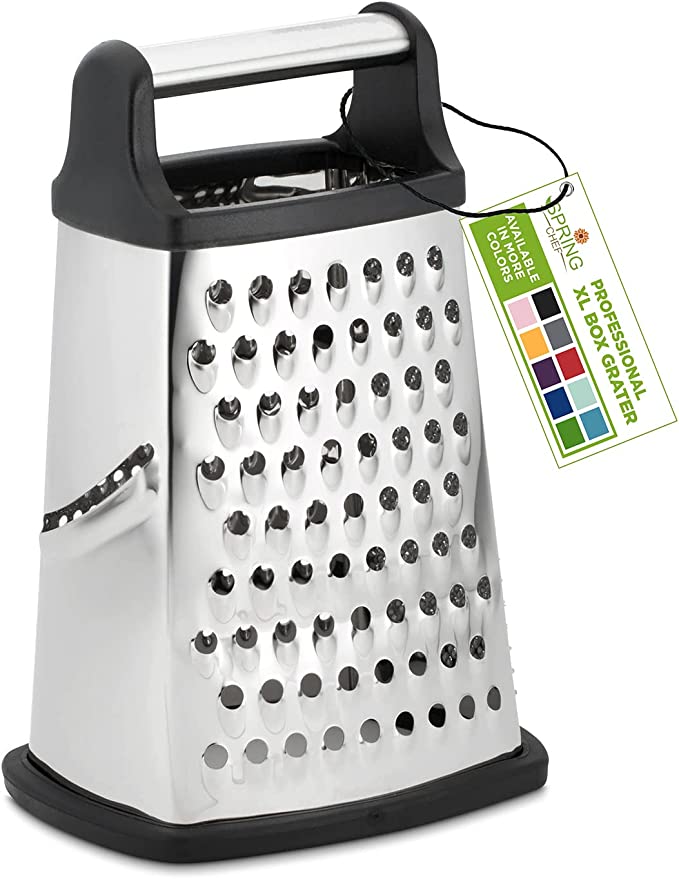 Box Grater – A box grater is perfect for not only grating cheese but also shredding carrots or onions for recipes. This one has 4 sides, each with a different type of grating pattern.
Microplane Grater – I love using this tiny grater for zesting lime or grating parmesan. It takes up almost no space at all and grates things super finely!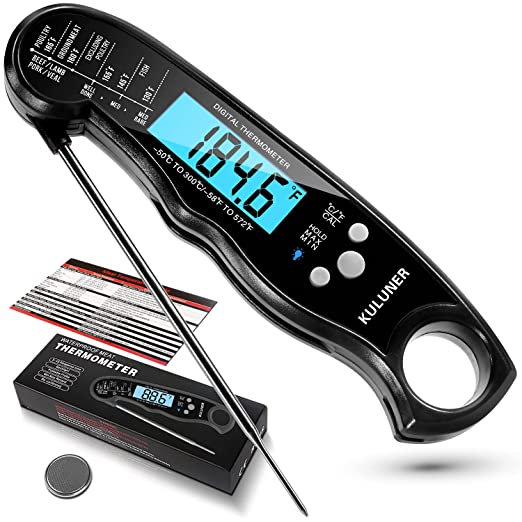 Meat Thermometer – Using a meat thermometer will help cook perfect meat! This instant read digital thermometer will give you a temperature in seconds. It's also waterproof so you don't need to worry about it getting a little dirty.
Skip the Ads and Get Right to the Recipes!
ZERO ADS on over 600 recipes!
Weekly Meal Plans, Grocery & Prep Lists
Bonus eBooks
Small Appliances
If you want to improve your meal prep game, these small appliances can help! They make cooking so much easier, so you'll be more efficient in the kitchen!
Rice Cooker – A rice cooker is one of the best meal prep tools you can get! You can cook a variety of grains in it, too, like quinoa. All you need to do is have the right water-to-grain ratio then set it and forget it!
Instant Pot – Instant Pots are super popular for a reason! They make cooking come together super fast. Get one to make these meal prep recipes in a flash!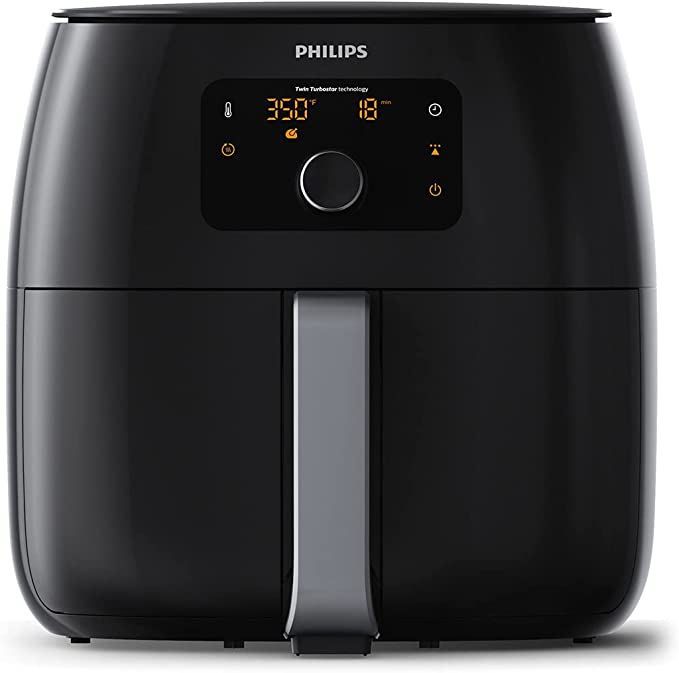 Air Fryer – I own and love this extra large air fryer! It's excellent for making healthier versions of your favourite dishes like chicken nuggets or baked potatoes.
Slow Cooker – My crockpot is a staple! I love using to cook hands-off dump dinners. Just toss all your ingredients into it in the morning and you'll have a delicious dinner by the time your workday is over.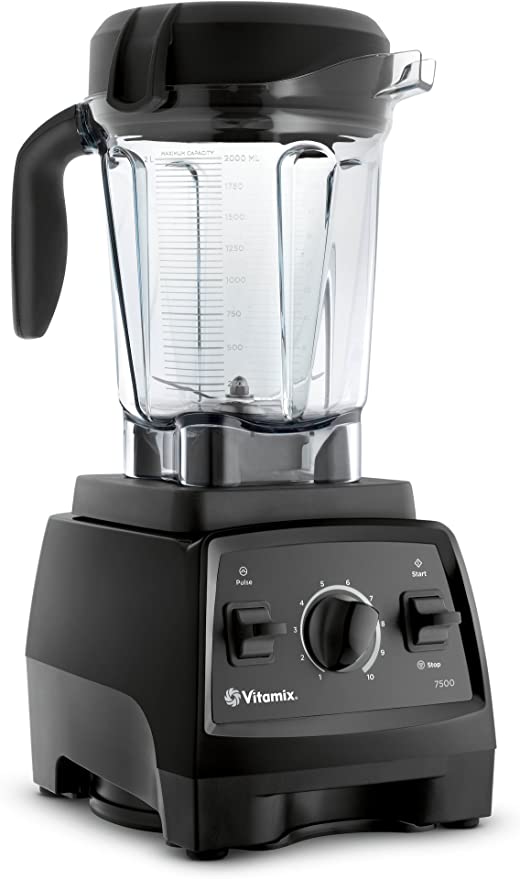 Blender – I'm a huge fan of the Vitamix for making smoothies, sauces or even soups! If you don't want to splurge or lack the counter space, then a handheld immersion blender is a great option.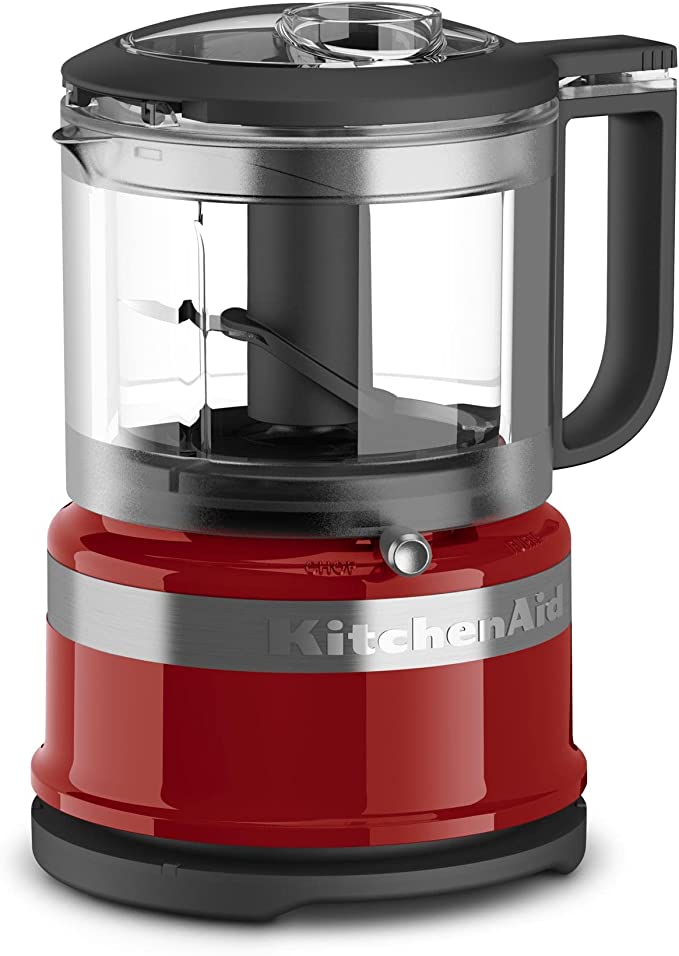 Food Processor – A food processor is perfect for chopping up veggies quickly. This one is small but mighty! You can make everything from pico de gallo to salsa in it.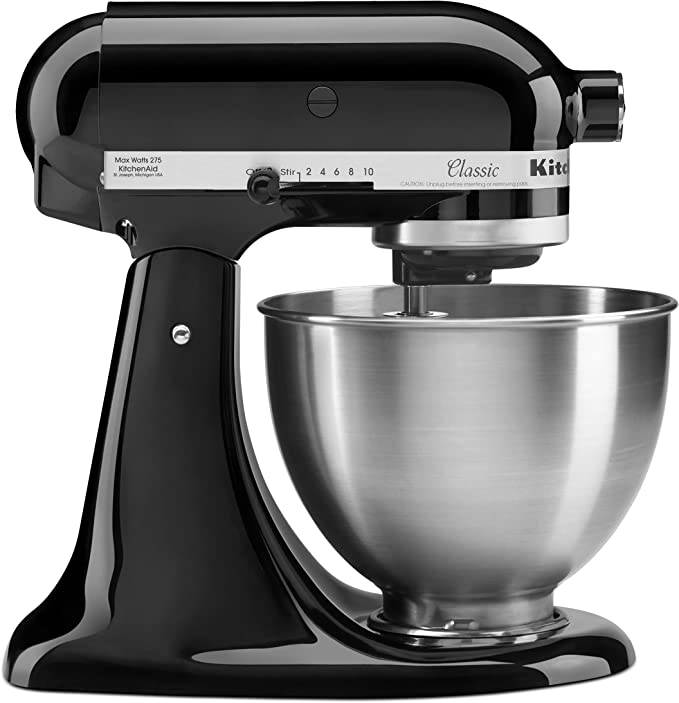 KitchenAid Stand Mixer – This is the quintessential stand mixer! If you love to bake, it's a must-have. It's also excellent for making pizza or bread doughs.
Wanna Learn How To Meal Prep?
My meal planning service, Dinner Prep Pro, removes the guesswork and helps you get dinner on the table in 15-20 minutes each night. My meal prep checklists only take 1 hour each week!
Food Storage Products
Whether you're looking to keep ingredients fresh or store meal prep lunches, these products are a great addition to any kitchen! They'll also make your fridge, freezer and pantry more organized.
Glass Containers – These are my favourite meal prep containers! They're a strong nontoxic option that can be used in the dishwasher and the microwave.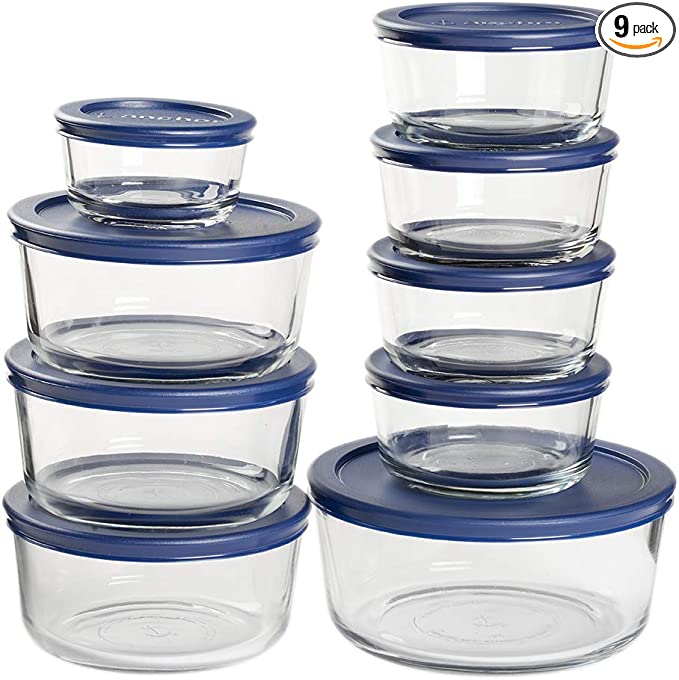 Glass Bowls with Lids – I love using this set of glass bowls when prepping my ingredients for the week! I also sometimes freeze leftovers or extra ingredients I have on hand in them, too.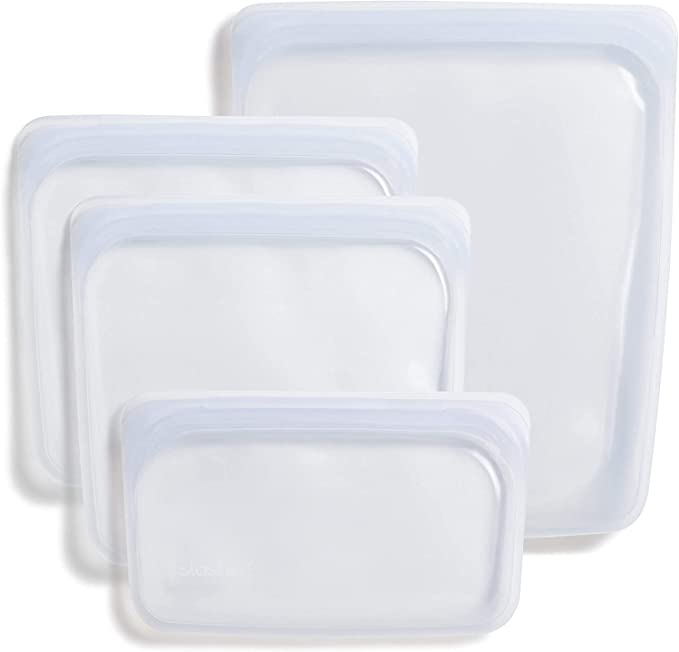 Stasher Bags – These silicone food storage bags are an excellent plastic-free alternative to Ziploc bags. You can use them in the fridge or freezer.
OXO Pop Containers – If you're looking to organize your pantry, you need these containers! This air-tight variety set will keep all your pantry staples fresh.
Mason Jars – Mason jars are the best! I use them to mix up dressings or sauces. Larger mason jars work really when meal prepping salads.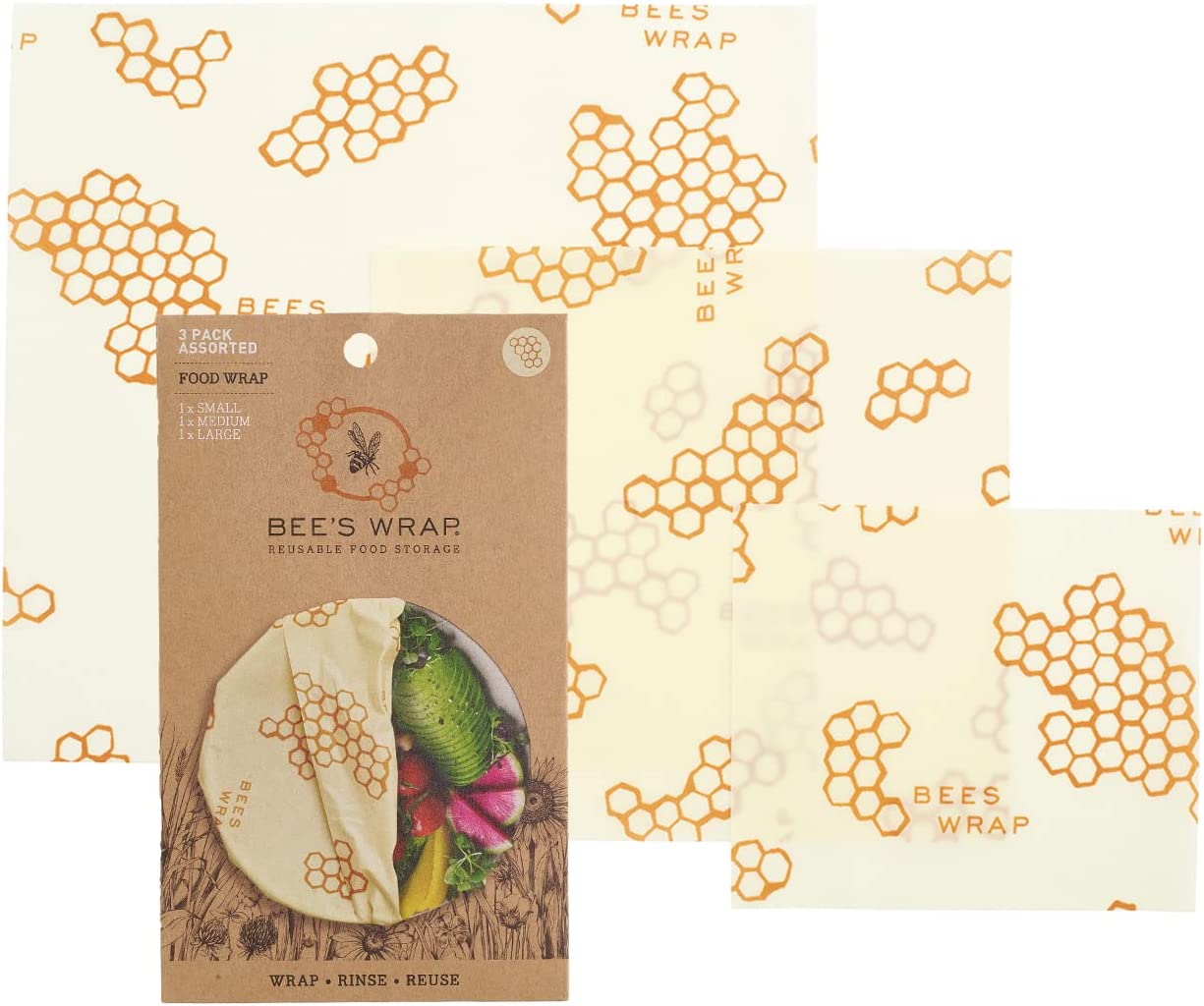 Beeswax Wraps – Ditch the plastic wrap and use this alternative instead! These resuable beeswax wraps can protect the end of cut vegetables so they last longer or cover a bowl.