Want to incorporate more fruits and vegetables in your meal plan? This guide will tell you what produce is in season along with recipe ideas!
Seasonal Produce Guide
Eating fresh, seasonal produce ensures that you're getting the most flavourful and nutritious ingredients on your plate. Each season brings a bountiful harvest of fruits and vegetables, and knowing what's in season can inspire you to create healthy meal plans you'll look forward to each week.
In this guide, I'll share the best produce for each season and provide you with easy and delicious recipes to make the most of each ingredient's flavours.
Skip the Ads and Get Right to the Recipes!
ZERO ADS on over 600 recipes!
Weekly Meal Plans, Grocery & Prep Lists
Bonus eBooks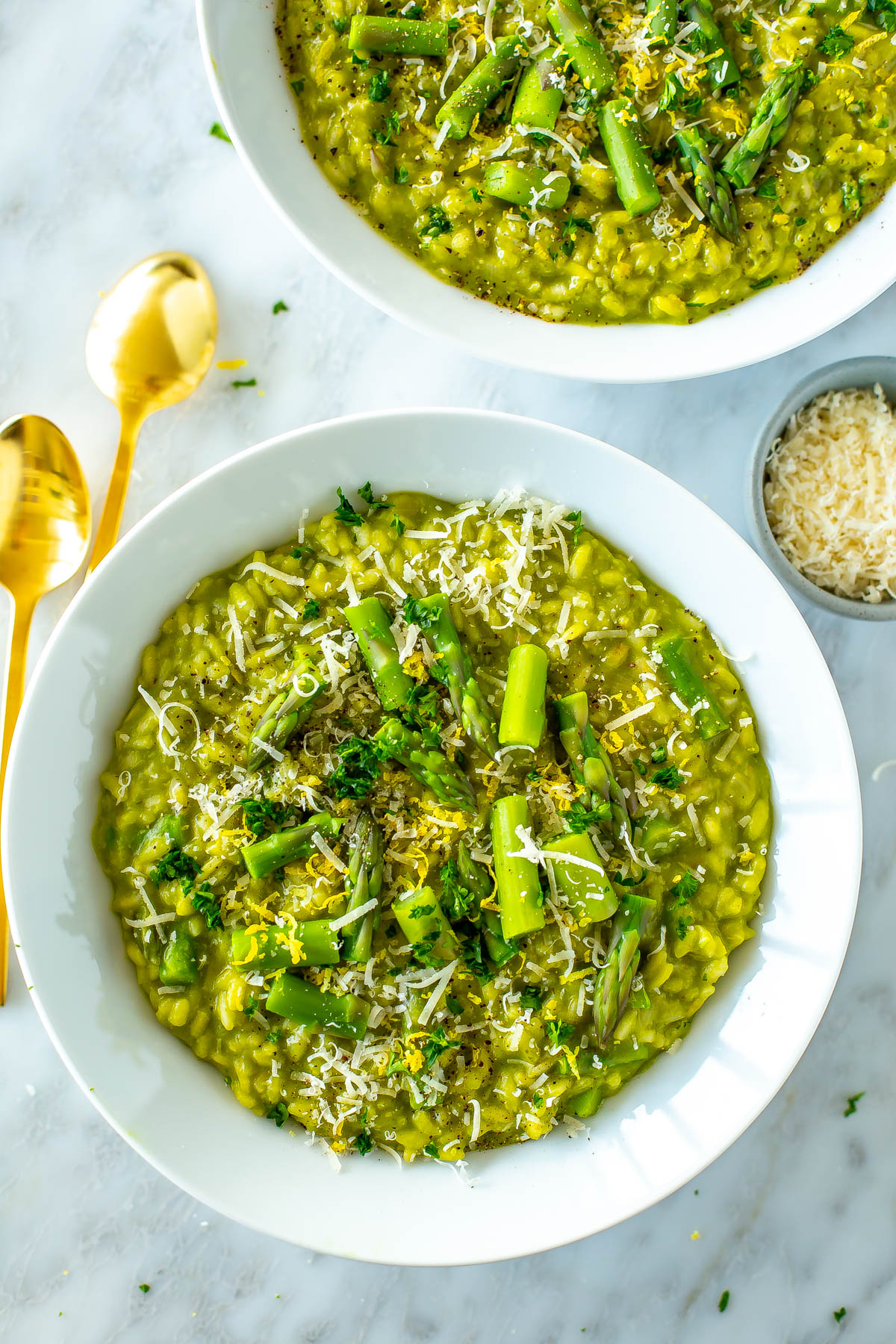 Spring
As the weather warms up and flowers start to bloom, spring brings a vibrant array of produce! You'll love these springtime favourites.
Spring Fruits & Vegetables:
Arugula
Artichokes
Asparagus
Carrots
Green onions
Lemon
Lettuce
Mango
Peas
Pineapple
Rhubarb
Spinach
Strawberries
Summer
Summer brings an explosion of vibrant colours and flavours, showcasing the freshest produce of the year! Make the most out of the season by using up these ingredients in your meals.
Summer Fruits & Vegetables:
Avocado
Bell peppers
Berries (including strawberries and blueberries)
Cherries
Corn
Cucumber
Green beans
Eggplant
Mango
Peaches
Potatoes
Tomatoes
Watermelon
Zucchini
Fall
Autumn is one of my favourite seasons for produce. These fruits and vegetables make the best comfort food!
Fall Fruits & Vegetables:
Apple
Broccoli
Brussels sprouts
Butternut squash
Cauliflower
Celery
Cranberries
Mushrooms
Pears
Pumpkin
Pomegranates
Sweet potatoes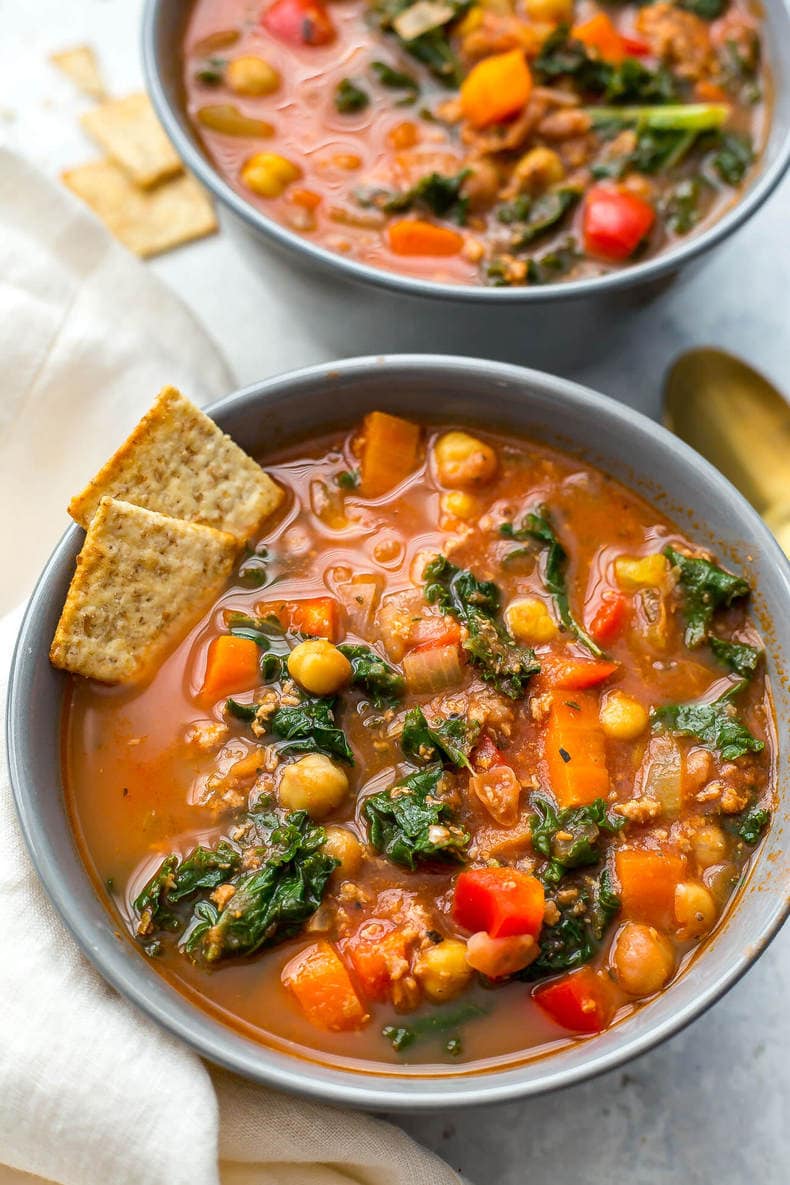 Winter
While there may not be as many options for fresh produce in the winter, don't skip out on these comforting and nourishing vegetables.
Winter Fruits & Vegetables:
Beets
Broccoli
Brussels sprouts
Cabbage
Kale
Leeks
Parsnips
Potatoes
Turnip
Winter squash (including butternut squash, acorn square and kabocha squash)
Wanna Learn How To Meal Prep?
My meal planning service, Dinner Prep Pro, removes the guesswork and helps you get dinner on the table in 15-20 minutes each night. My meal prep checklists only take 1 hour each week!
Join The Girl on Bloor Premium!
ZERO ADS!
Weekly Meal Prep Checklists
Bonus eBooks