These Whole 30 meal prep recipes will give you inspiration to create healthy lunches and dinners as a fresh start for the new year!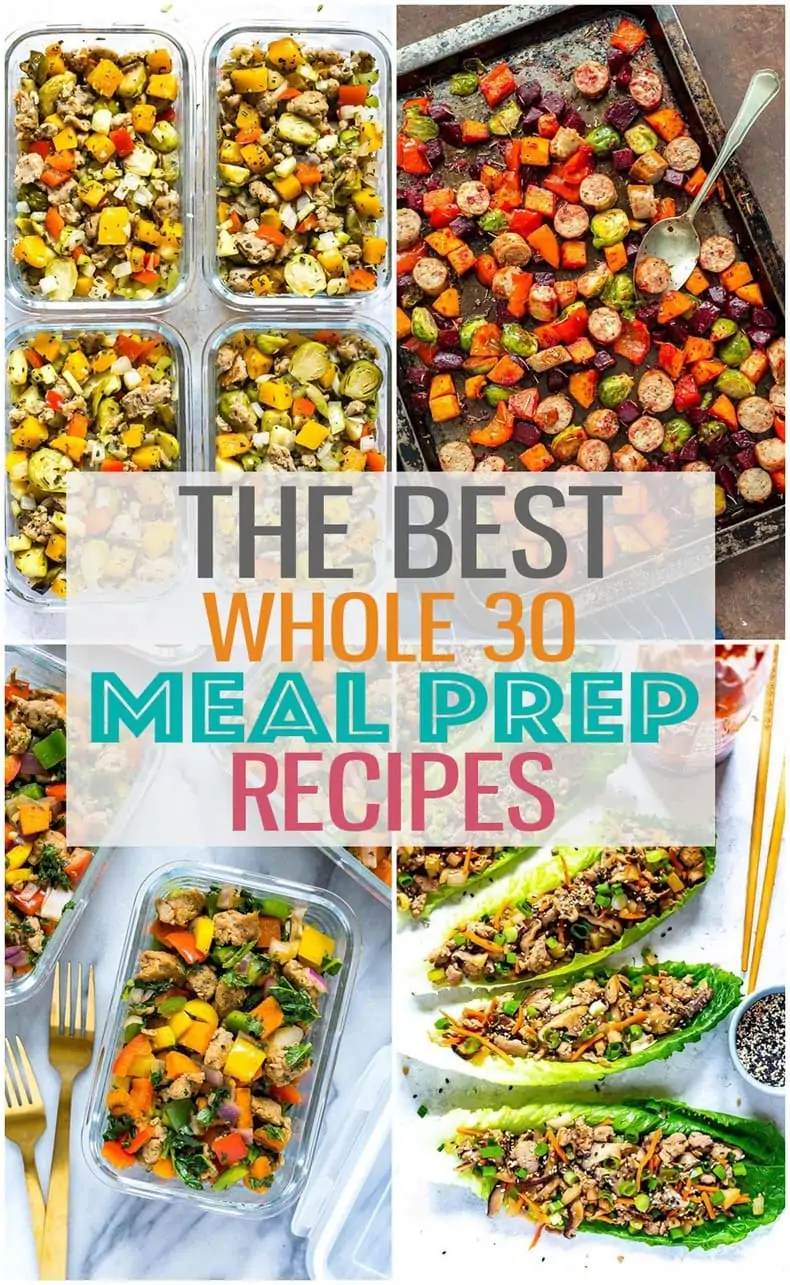 Whole 30 Meal Prep Recipes
It's never too early to start planning for your next Whole 30! With the holidays coming up, sometimes you just need a little reset in your clean eating diet and that's what Whole 30 is for – to help you get back on track with healthy eating and get back to the core of what a healthy lifestyle is: eating whole foods!
This round up of Whole 30 Meal Prep recipes includes everything from Whole 30 make ahead breakfasts to quick and easy meal prep dinners, so your toughest decision will be deciding which of these flavourful, healthy meals to make first!
To make things as easy for you as possible, we have separated the Whole 30 meal prep recipes into breakfast, lunch and dinner categories for you. To see the recipe ingredients and print out the directions, just click on any of the photos or the link below them.
Happy planning!
Whole 30 Meal Prep Breakfasts
Healthy breakfasts loaded with eggs and fresh vegetables? Yes, please! You can make a batch of these breakfasts so that all you have to do is grab a container on your way out the door in the morning. Easy peasy!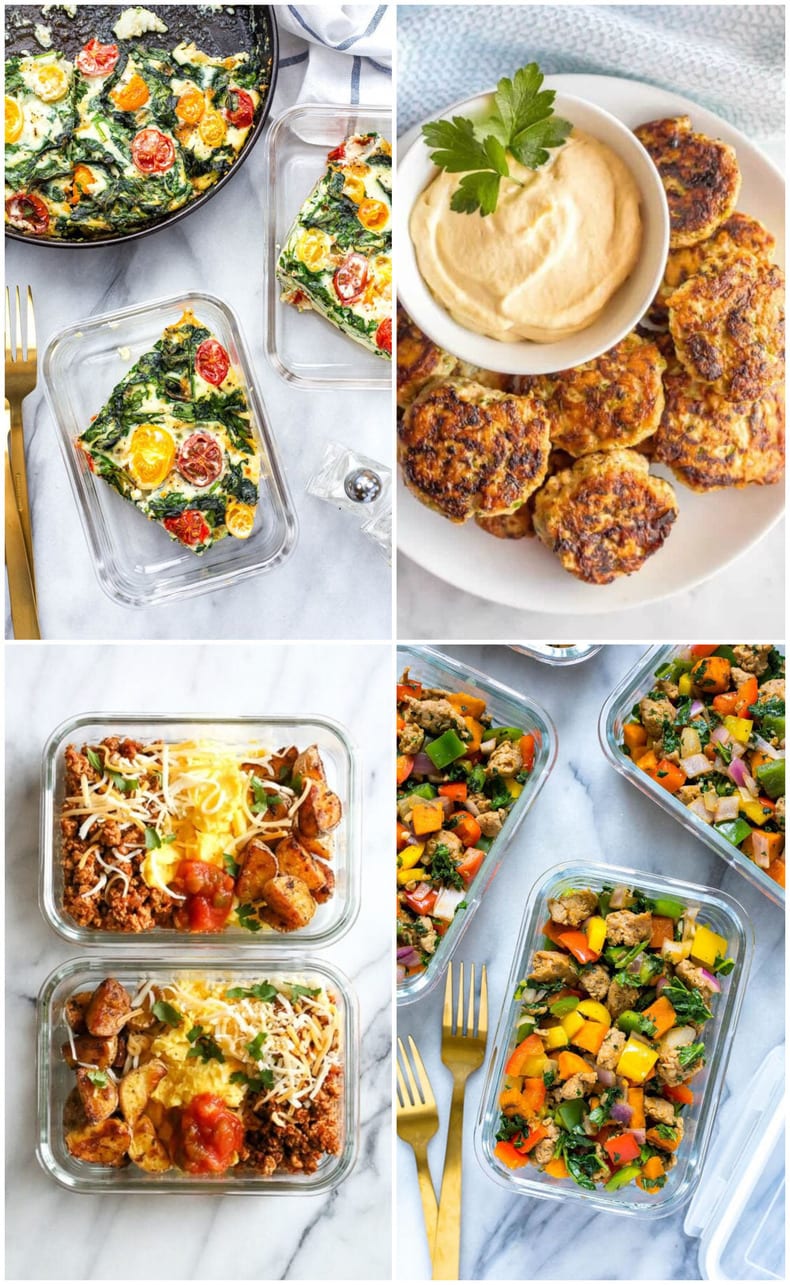 Whole 30 Meal Prep Lunches
Making a healthy lunch doesn't get easier than with these meal prep recipes! Most of these Whole 30 lunch recipes are salads because they're a no-brainer: add a bunch of greens and veggies, some healthy protein and lunch is served! However, be mindful of the dressings you use. You'll want to stay away from mayos, sour cream, etc.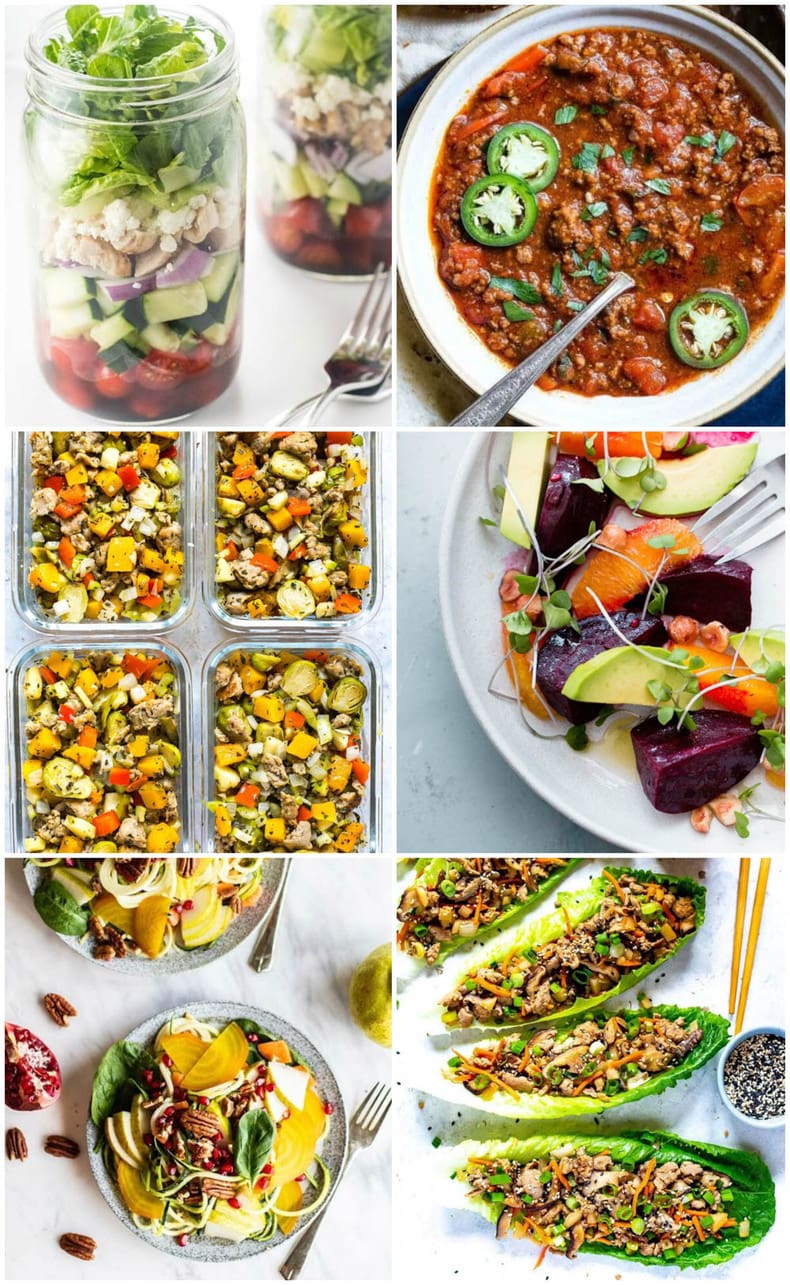 Whole 30 Meal Prep Dinners
A couple of these recipes call for soy sauce, which is not Whole 30 compliant. However, you can easily substitute coconut aminos for the soy sauce. Otherwise, these dinner ideas are perfect for Whole 30 Meal Prep and you can make them ahead of time too!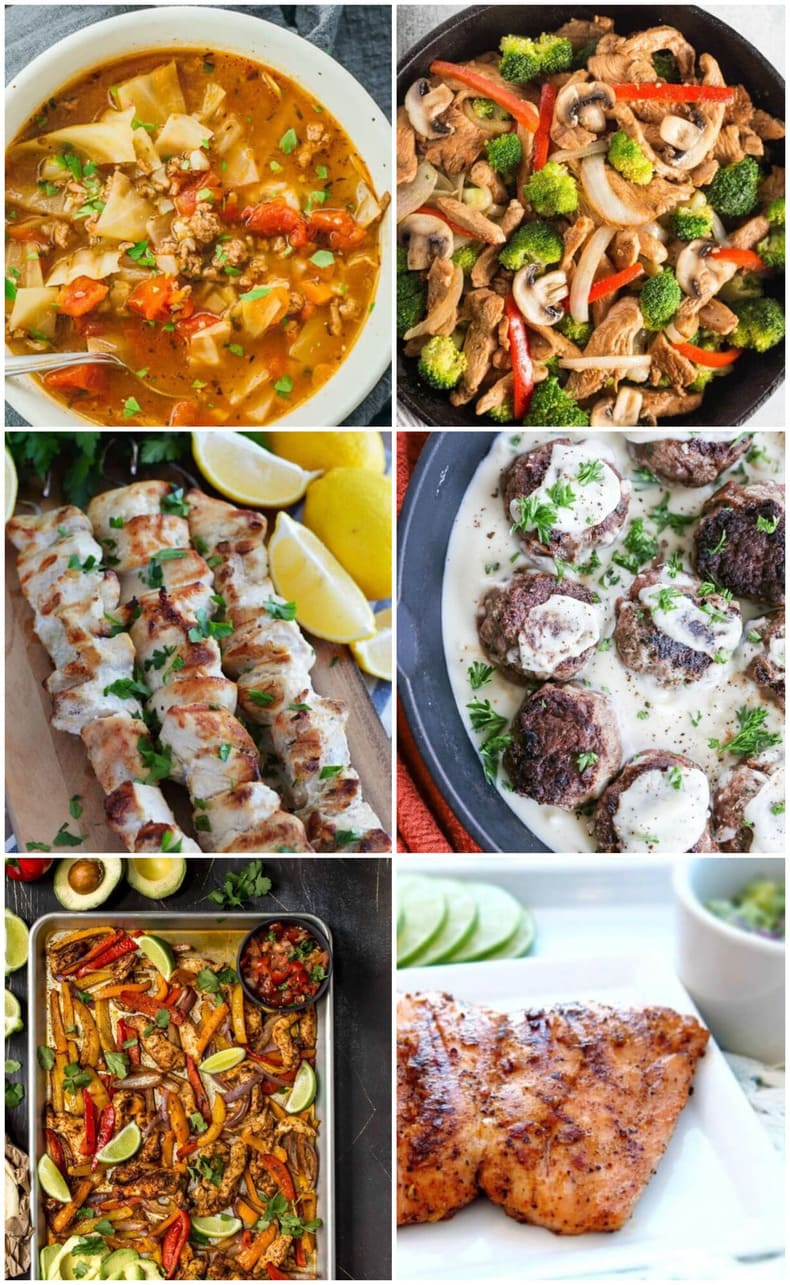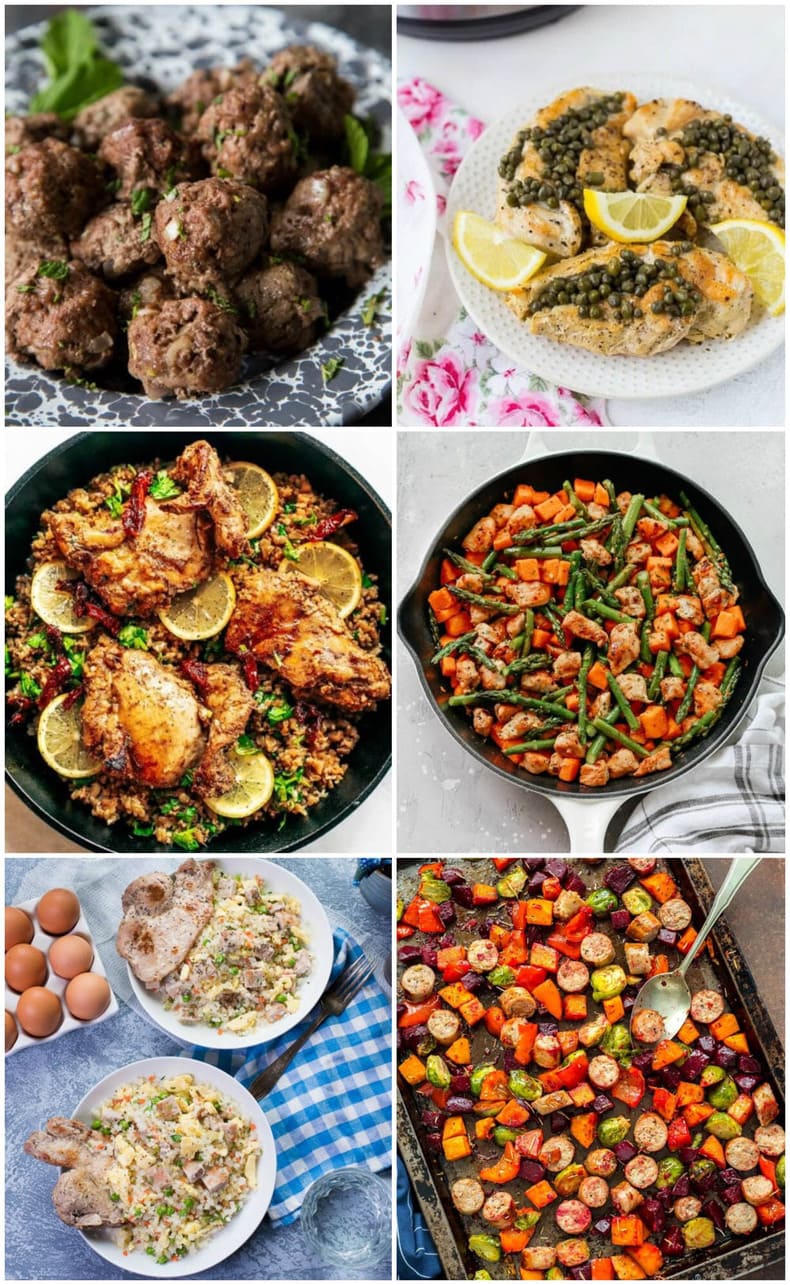 Wanna Learn How To Meal Prep?
My meal planning service, Dinner Prep Pro, removes the guesswork and helps you get dinner on the table in 15-20 minutes each night. My meal prep checklists only take 1 hour each week!