Give yourself a pat on the back for taking care of YOU – you're about to learn just how easy your life can be when you make time to meal prep for an hour each week!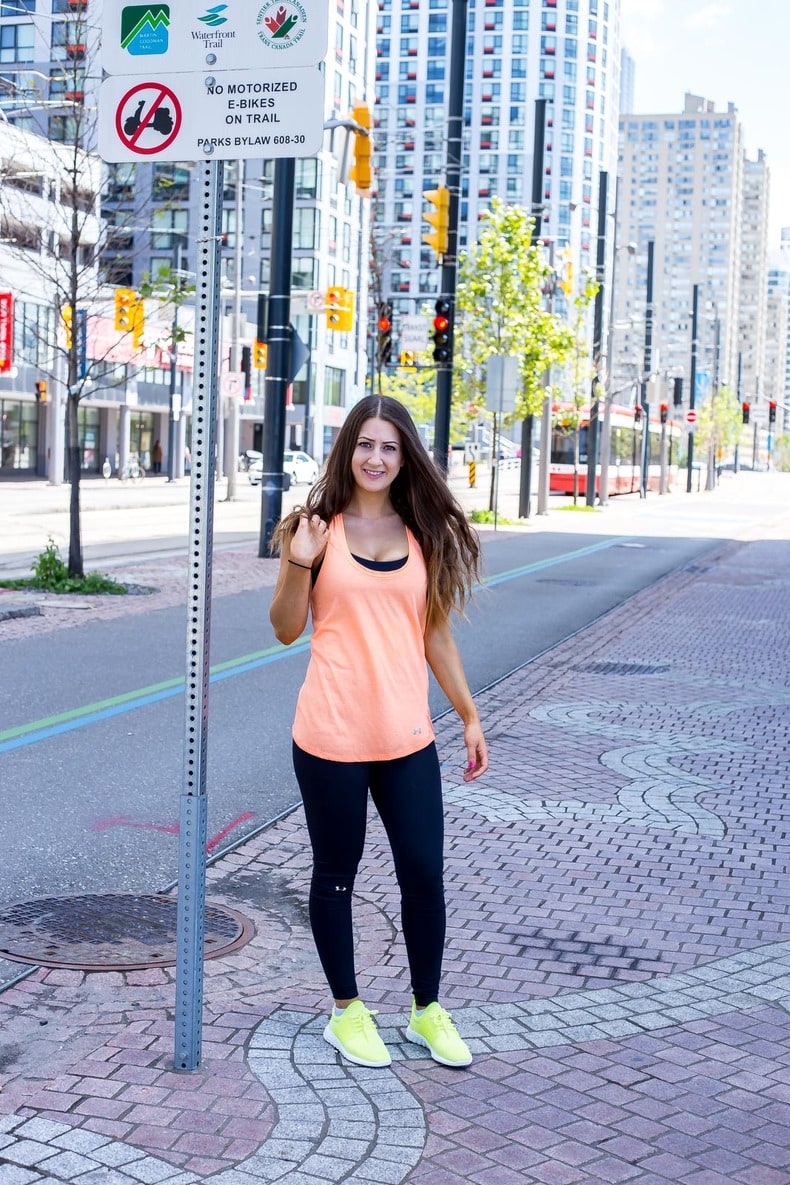 Want to Learn How to Meal Prep? Join Dinner Prep Pro!
Our meal planning service removes the guesswork and helps you get dinner on the table in 15-20 minutes each night thanks to our prep ahead checklists. It takes just one hour of ingredient prep on a Sunday!
Head on back to your email – you should already see your cheatsheet in your inbox!
If in doubt, give it a couple minutes or check your spam/promotions folders, sometimes my emails are held up a tiny bit.
Don't forget to add me to your contacts to ensure that you receive ALL of my emails 🙂
I know you'll LOVE my Dinner Prep Cheatsheet!
If you're looking for an extra little bit of accountability and to be part of the Dinner Prep Community, then be sure to join the FREE Facebook group. I'll approve your membership ASAP.
In the meantime, I'd love to hear from you! Don't hesitate to hit me up with any questions you may have about meal prep, I'm always here to help! You can reach me at taylor[@]thegirlonbloor.com.